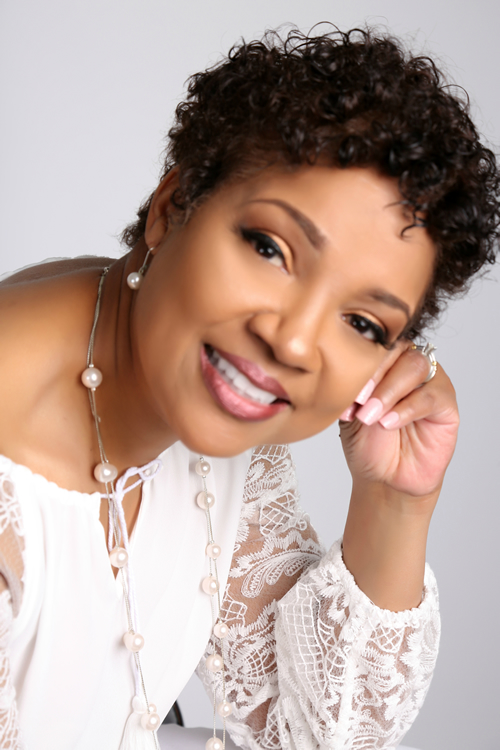 Welcome from the Beacon Ridge Retreat Center Family!
On behalf of our board of directors and staff, I'd like to welcome you to Beacon Ridge Retreat Center online!  We are excited to share with you all that our Center has to offer to help you have an outstanding event.  Whether you are planning a productive corporate day retreat, a magnificent wedding, a fun-filled family reunion, or the celebration of an important milestone in life, Beacon Ridge is here to help make it special.
Our family roots are based in the DanRiver area.  Beacon Ridge was established as a venue to host programs and events that advance community and celebrate family.  Our motto "A Place to Simply Be" represents our belief in the power of simplicity and the importance of cherishing the moment.  We are a family-run operation that strives to make you and your guests feel at home.  Our meeting spaces include a state-of-the-art main hall and an outdoor gazebo that allows you to bask in the beauty and serenity of the outdoors.  The grounds surrounding our venue have hosted family reunion outdoor activities and outdoor concerts.
At Beacon Ridge, we go the extra mile to exceed your event expectations. We hope that you will consider us for your next event.  You will find that we treat you with the warmth and customer service you deserve. Schedule a visit as you are planning your next event and we will share all of the great features Beacon Ridge offers.
All the Best,



Linda Clark Parks
Managing Director, Beacon Ridge Retreat Center